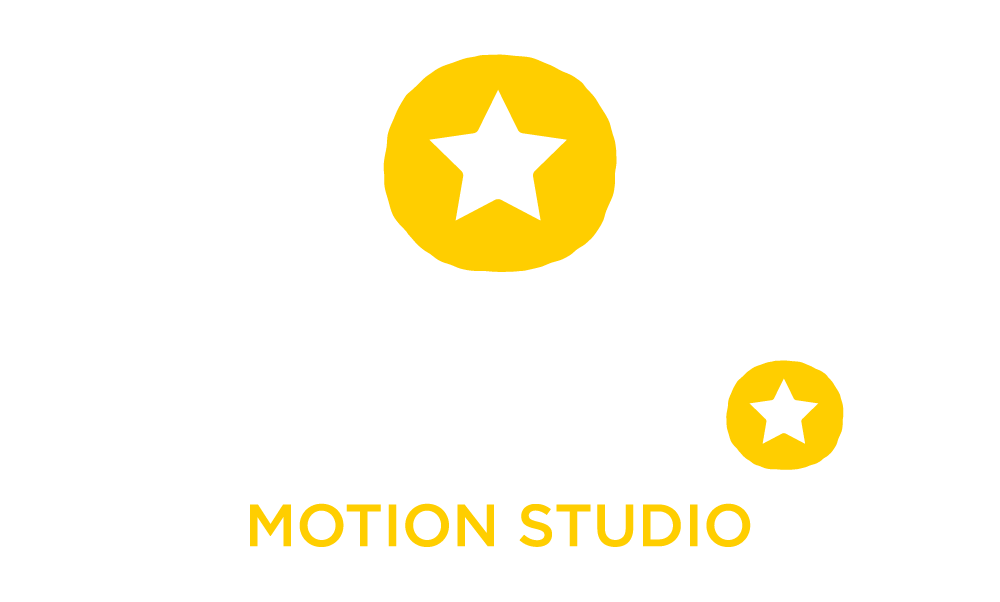 We are Underdog - give us a challenge and let us surprise you.
We specialize in 2D & 3D audiovisual creation and motion design,
adapting to all your production needs, with an efficient budget
and a committed team.
WE ARE HERE TO TRANSFORM YOUR IDEA
INTO JAW-DROPPING ANIMATION
WE DO
MOTION DESIGN
2D & 3D ANIMATION
LOOK DEVELOPMENT
CONCEPT DESIGN
STORYBOARDING
CONTACT
Let's have a chat.
Tell us what you need, and we'll find
the tailor-made solution for you!
underdog@digitalgolem.com
+32 256 97 34
53 Rue Gustave Huberti
1030 Brussels